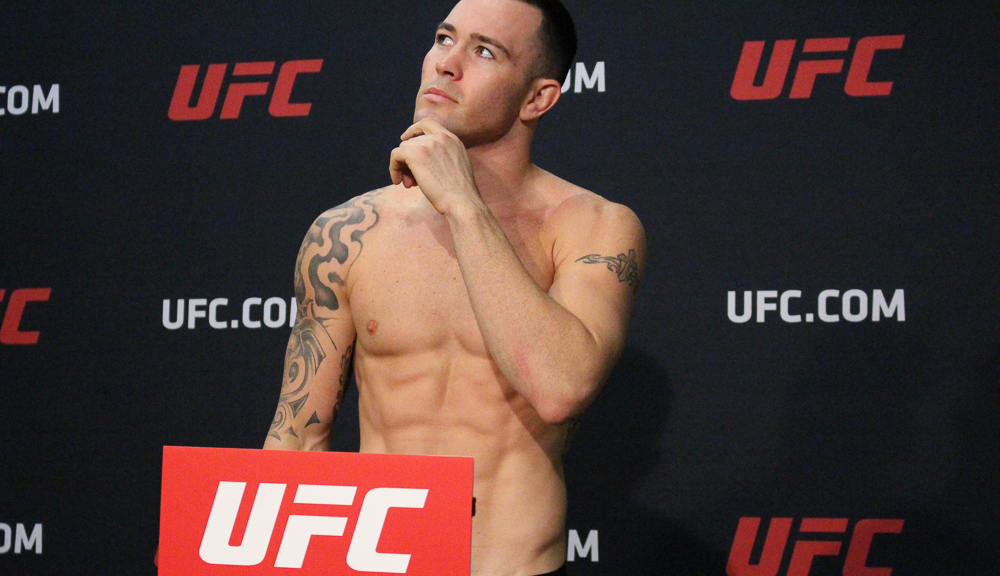 29 Oct

UFC Champ Tyron Woodley gets called out by Covington

US Elite Combat Management
Colby Covington calls out the Champ after his victorious and dominating win over Demian Maia in UFC Fight Night in Sao Paulo, Brazil.
Colby waiting for Tyron's response…….

Colby Covington who has a record of 13-1 and is Ranked #9 in the World. A D1 All American Wrestler and former roommate of the former Light Heavyweight Champion Jon "Bones" Jones at Central Community College in Pella, Iowa.
Been quite of a Twitter feud going on with these two fighters.
Many fans and trolls bashing the Champion Tyron.
Will the UFC Matchmakers and President Dana White see this as the next match up for T-Wood.
What kind of discipline will UFC Brass do with Colby's behavior in Sao Paulo. Disrespecting the Country?