Advertise with US Elite Combat Management
Choose US Elite Combat, UK Elite Combat, Latin Elite Combat, Asia Elite Combat, Russia Elite Combat, and Africa Elite Combat.
We are a Local, National and Global Sports Management Company.
Are you looking to brand Globally, well we are receiving attention from almost every country around the World.
At US Elite Combat, along with providing targeted traffic, we aim to provide value for our advertisers and business partners.
We sell our ad blocks well below market value.
US Elite Combat has many ways to help promote your company brand. We offer 125×125 button ads, a 468×60 banner ad, an exclusive 350×200 banner ad and some text link opportunities. We are also open to discussing customized ads to suit your company's needs.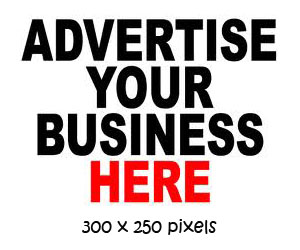 Statistics
We receive 10's of 1000K of impressions per week. Contact us for more detailed information regarding demographics and statistics.
This is an opportunity to promote your company brand without breaking the budget.
Extremely competitive monthly price along with discounts offered for longer terms.
We also take the extra step by utilizing our Social Media to Promote your brand through Fighter & Company Facebook Pages, Twitter and Instagram with over 10,000 friends, followers and likes.
Lastly are you interested in a Video Add?
15/30 sec animations
Conversion to flash done by Heart & Soul Web Designs
Submit in AVI, Mpeg or DVD, VCD
Interested in sponsoring a individual fighter or multiple fighters?
Willing to accept product and or financial sponsorship.
If you are interested in advertising with US Elite Combat please contact us.
uselitecombat@gmail.com or droyer@uselitecombat.com